How to deactivate MTN xtravalue plan? This article explains how to enable and disable the MTN Xtravalue plan, including how to stop mtn xtravalue auto renewal. The MTN XtraValue plan was launched in 2016 with great and delicious offers attracting many MTN subscribers to join the offering. MTN XtraValue aims to enrich customers with voice airtime and bundles. They offer affordable packages and the first is the Xtradata, while the other is Xtratalk.
The Xtratalk gives you more airtime to call and the Xtradata gives you data to surf the Internet.
How To Subscribe To The MTN Xtravalue Plan
To subscribe to the MTN XtraValue rate plan, dial * 131 * 2 # and select the desired bundle type. Or you can send your preferred XtraValue rate to 131. After subscribing, you can now buy any XtraValue rate plan.
How to Check the XtraValue Rate Plan Bundle Balance
To view your rate plan for the XtraValue package, dial * 556 # or * 559 * 61 # from your mobile. If you already have the MyMTN app on your phone, you should be able to see your bundle plan.
How To Stop MTN Xtravalue Auto Renewal
Can you stop the automatic renewal of Mtn Xtravalue? Yes, you can cancel the automatic renewal of your bundle at any time by sending the code No+Bundle code to 131, e.g. NoD300 to 131.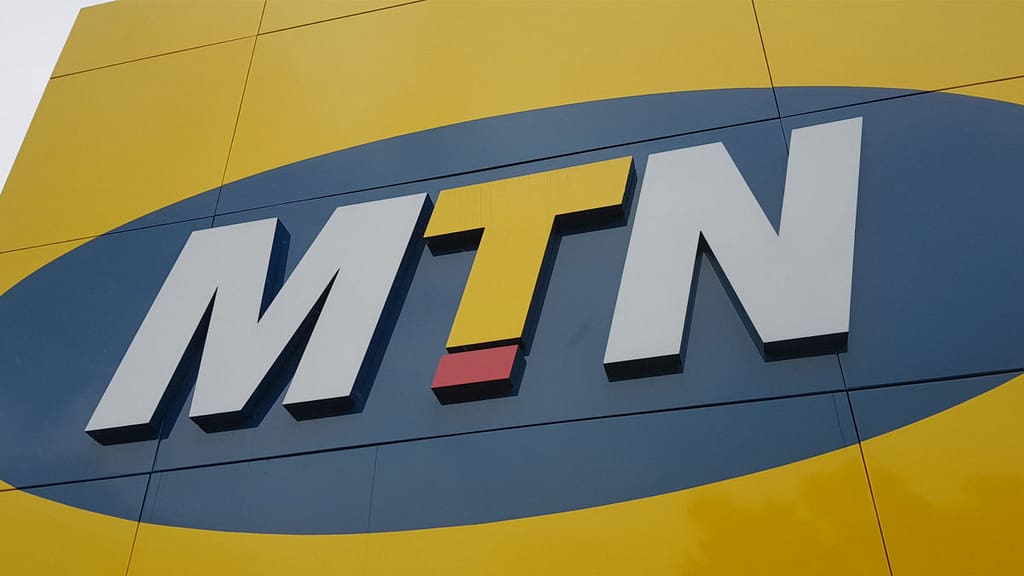 How To Deactivate MTN Xtravalue Plan
If you are no longer interested in this plan anymore and you want to know how to deactivate MTN xtravalue plan, you can easily deactivate or opt-out of the MTN Xtravalue plan at any time, as long as you have enough airtime on your phone. Because if you leave the plan in a month, you will be charged a fee of N100. There is no special code to deactivate the MTN Xtravalue Plan.
All you need to do is migrate to one of your preferred MTN plans. For example, you can migrate to MTN-Impulse by dialing * 406 # or migrate to MTN-M-Impulse with * 344 #. After the migration, you automatically deactivate the MTN XtraValue rate plan and join one of your selected plans. Note: Once deactivated, you can no longer use the bundle balance for the new plan you have migrated to.
You May Like: